South Island Field Days March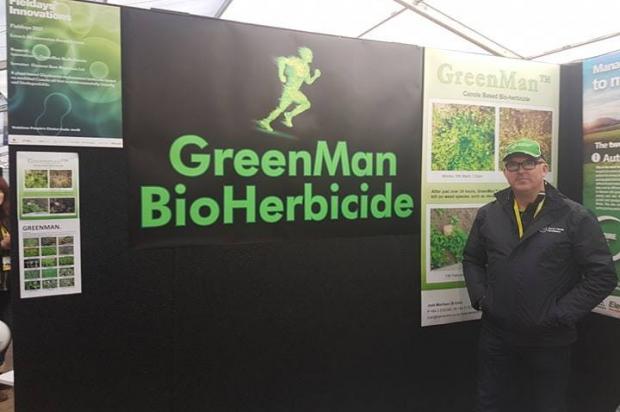 SIFD: South Island Field Days are on again, March 27-29. Element Raw Materials will be loacted at site 285 this year to talk about RLF Ultra Foliars for pasture, feed and crops.
GreenMan Bioherbicide will be displayed – come and meet Courtney and discuss Greenman use to replace RoundUp and Paraquat for weed control and desiccation.